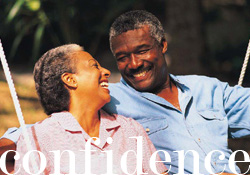 Sylvan Implant and Reconstructive Dentistry can correct a wide variety of so-called "permanent" dental problems for our patients in Portland, Oregon: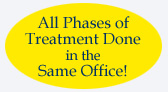 > Missing teeth, gaps between teeth, general bite dysfunction
> Chipped, cracked or worn teeth
> TMJ dysfunction
> Permanently stained or discolored teeth
> Crooked or crowded teeth
We also specialize in extreme makeover procedures with or without aid of dental implants.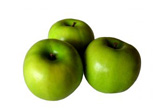 "If I had the slightest clue that the results would have been so satisfying, I would have done this much sooner. My teeth are beautiful, and I can't imagine life without them!"

~L. Stone, Portland
Surgical Procedures | Restoration | Implant Treatment | Dr. Rassouli | Patient Info
Copyright 2013 Sylvan Implant and Reconstructive Dentistry. All Rights Reserved.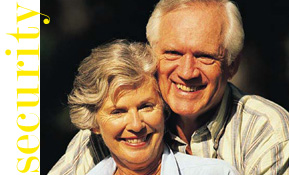 Nader M. Rassouli BS, DDS, MS
Prosthodontist
Dr. Rassouli has been heavily involved in implant dentistry since 1990. He currently lectures and teaches locally, nationally, and internationally about dental implants to other dentists. He is also involved with implant companies on new product development to enhance esthetics of implant restorations.
Implants guaranteed on non-smokers and controlled diabetic. Inquire regarding condition.